Considering the COVID-19 outbreak in Lithuania and elsewhere in the world, Inbank will follow the recommendations of the Lithuanian Government in order to preventatively protect the health of our customers and our team. All Inbank services are continuing as usual and we are available to our customers via email info@inbank.lt or phone +370 700 700 80. As a precaution, our physical customer services in Vilnius and Kaunas will be closed from March 16th until the official end of the quarantine in Lithuania. The identification and signing of customer contracts can be done digitally.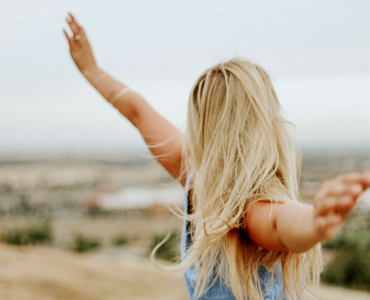 Small Loan
Inbank loan will help you implement your small and big ideas. When you want to make a bigger or more important purchase, you need to take care of your health, or maybe you're planning a vacation. Use loan calculator to find out possible payment amounts and Inbank will arrange the right offer for you.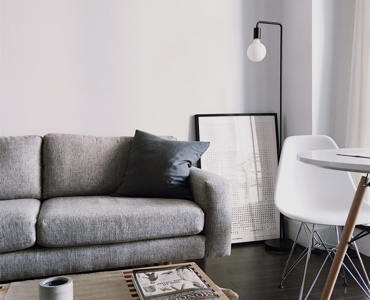 Renovation loan
Inbank loans online fast and easy way to solve your ideas for home improvement. With Inbank renovation loan, you can do all the renovation work: buy new household or garden equipment, renovate walls and furniture, or even make major repairs. You will not need to pledge property to get a loan, and you will be able to pay for both goods and renovation services.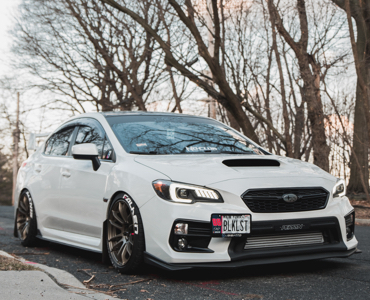 Car Loan
Are you choosing another car? Inbank loan online will help you buy it. The vehicle will belong to you, and the amount of the car loan can be up to 15,000 EUR. Car loans online are provided quickly and on favorable terms. Find out possible payment amounts using our car loan calculator.
About Inbank
Inbank is a bank with Estonian roots that operates in Lithuania and nearby countries, where it provides consumer financing and depositing products. We want to use digital solutions to take our products to the places where they're needed. Inbank currently has approximately 865 000 active client contracts in five countries.
Read more
Fill out an application for a loan online, we will evaluate it and provide you with specific terms and conditions. Loans are available from 7:00 to 22:00 every day, including non-working days.